By: Matthew Tremblay at 06:29 pm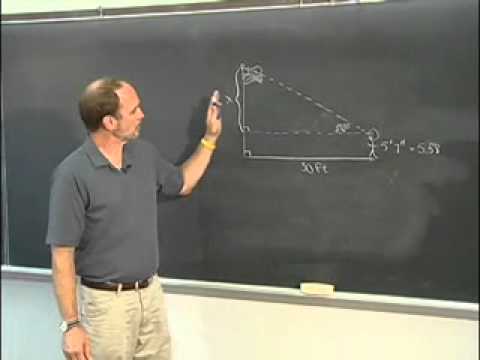 I really wish that Regents Review 2.0 video resources had been available when I was in high school. Maybe then I wouldn't have just barely passed my Biology and Chemistry NYS Regents exams! 
Science may not have been my strong suit, but the good news for Time Warner Cable customers throughout New York State is that students will once again be able to watch these study tools for free. In fact students planning on taking Regents exams can watch the tutorials now through January 2013. Last year, the videos were viewed over 20,000 times!
The Regents Review 2.0 tutorials are hosted by master teachers and can be watched on your local Time Warner Cable On Demand channel or online. The preparation videos are available in 10 subject areas in science, mathematics, social students and language arts. Visit www.regentsreview2.net to not only watch the videos, but you'll also find test taking tips, exam information and links to social media sites.
Categories: Cool Stuff, In the Community, Local On Demand, New York City, Northeast, On Demand, Programming